Direct Support Professional Recognition Week is a week-long celebration in recognition of the dedication and accomplishments of outstanding Direct Support Professionals and their vital contribution to communities across the country. DSPs deserve to be valued and respected every day of the year.
At Heritage Christian Services we are celebrating the work of the amazing DSPs we work alongside. Here's a look at some of our amazing staff!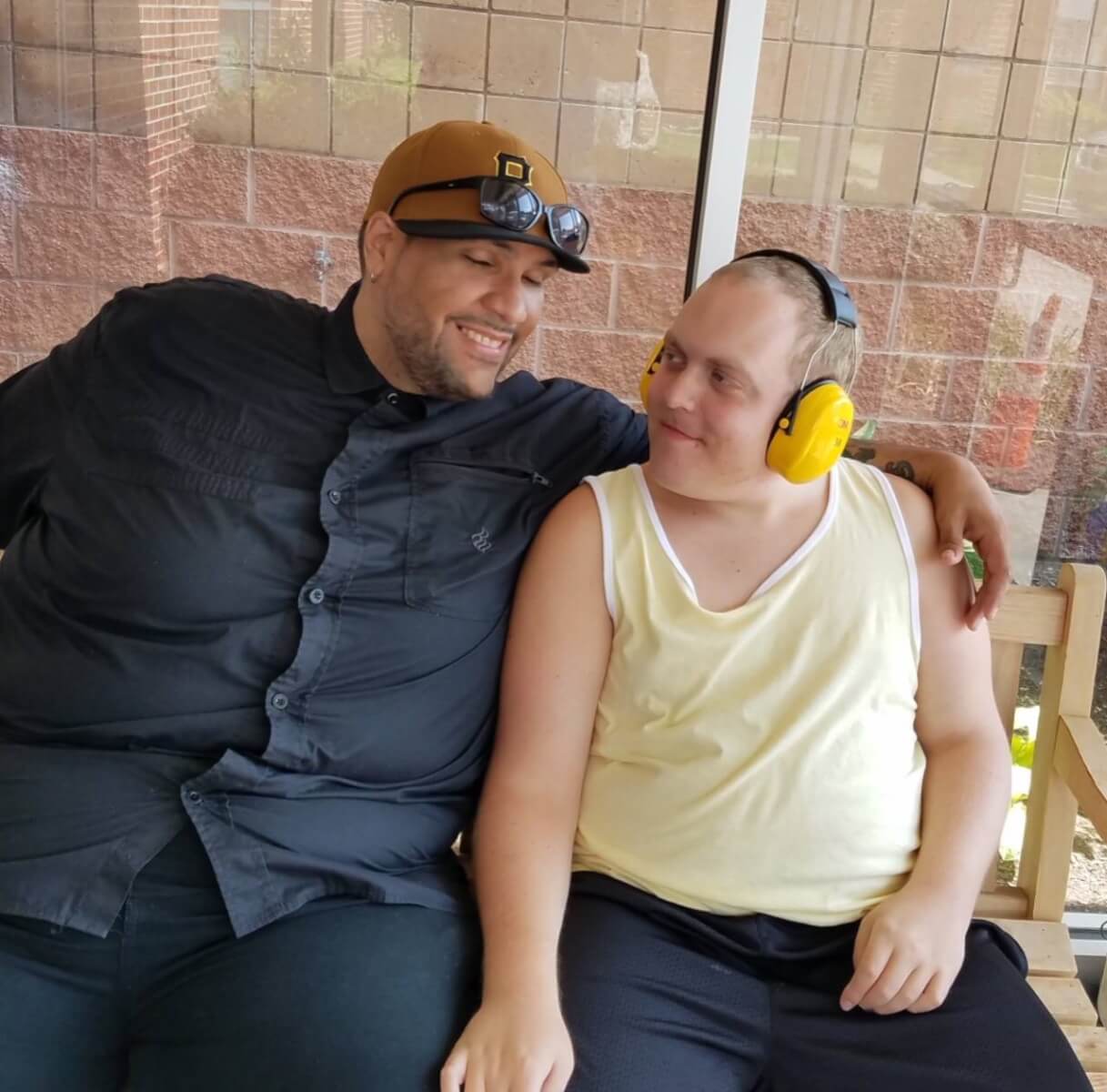 Chuck Collard, a regional vice president sent a special shout out to Rich Garcia for his work at the Goodrich Day Hab. Rich joined our team in May of 2015 and was recently promoted to Assistant Manager. "It has been a true pleasure to get to know Rich and to see his commitment and compassion on display every day."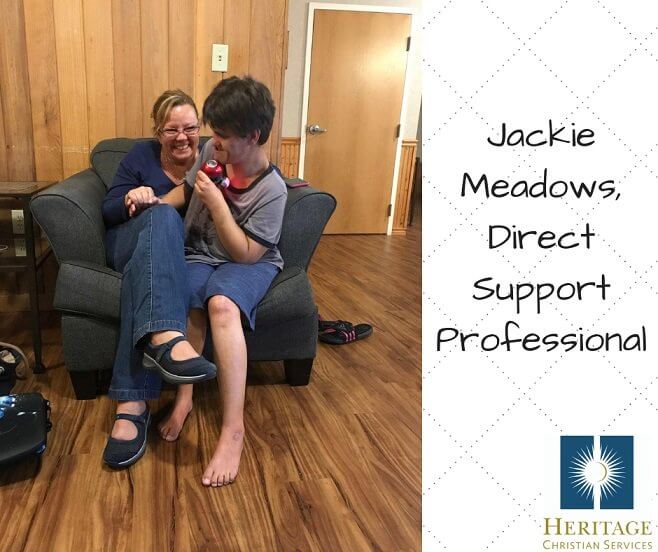 Jackie Meadows has a loved one who has an intellectual disability. She is passionate about supporting people and works hard to put them first. She has developed close relationships with the people she supports.
Be sure to say thank you to direct support professionals that you know. Our communities are a better place because of their efforts.