You'll find a job that works with your schedule, offers extra pay when you work overnights and weekends and makes a difference.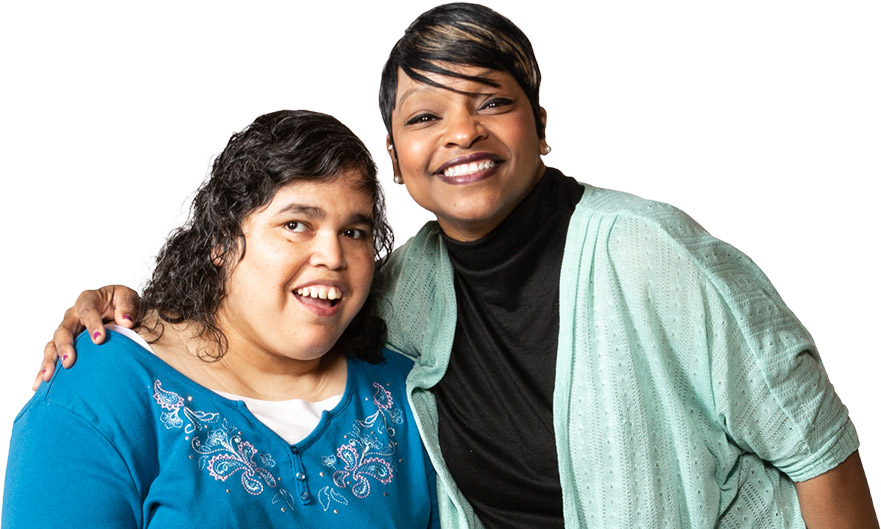 Featured
POSITIONS
Most of our employees work directly with people who have disabilities. They serve as direct support staff, nurses and more.
Staff Videos &
Testimonials
Not Ready to Apply?
Sign-Up for Job Listings
Submit your address and we'll email job opportunities and reminders.
The Work We Do
Heritage Christian Services supports thousands of people in Rochester and Buffalo to make sure they have access to housing, jobs and other things that make life better. Most of the agency's 3,000 employees work directly with people who have disabilities. Their work happens where life happens. Sometimes they go with people out to dinner, or to a wedding, or possibly to a movie. But wherever they are, they treat people with respect and dignity – and that's why our employees and our agency are recognized as one of New York's top providers for people with disabilities.
Read More
Featured Blog
Education and Training - Making an Impact
We're pretty passionate about education and training at Heritage Christian Services. We recently hosted a Trainer's Institute for our employees who serve as instructors so we can continue to grow in our skills. The energy in the room was evident as people gathered to learn together. vident as people gathered to learn together.
The theme for the day was "Making an Impact and Making it Last." Jen Butler, the Vice President of Instruction from Dale Carnegie Rochester, was the keynote speaker. We spent time learning how impressions are formed.
Read More