Inside Tips to Getting a Job with HCS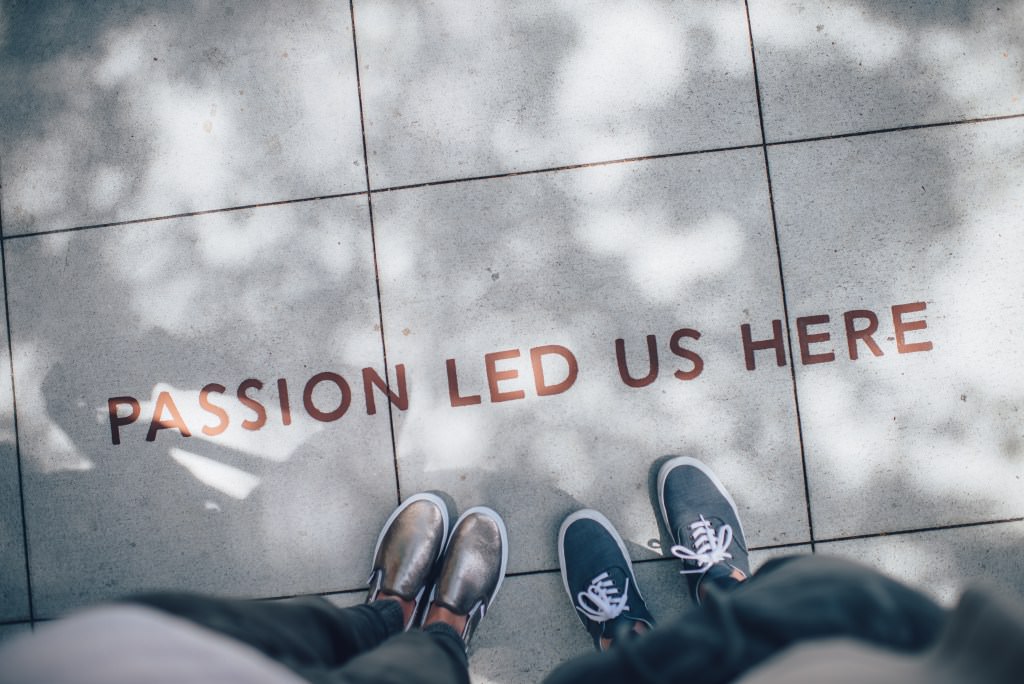 Top 3 General Workplace Tips
Building relationships
Having a positive attitude
Listening to the people you work with: co-workers and managers
At the start of the interviewing process, the first impression is so important, and incredibly insightful for a recruiter. I want candidates to show me they want to be here. Within the first minute, candidates can demonstrate their authenticity and effort to put their best foot forward. By showing your best in the interview, hopefully this attitude and effort will translate into excellent work in a home each day on the job. I value personable, forthcoming, punctual candidates who approach me with positivity and a "ready to go" attitude.
I recommend having an idea of the job and field prior to the interview in order for candidates to have an initial understanding of what they're looking to do. A candidate can assess if he or she would fit within Heritage Christian Services' culture and if the DSP role is truly the right fit by looking within themselves. If candidates know themselves and know they enjoy working with people and seeing how their day to day actions affect the lives of others, this is a great opportunity.
Heritage Christian truly cares about their employees. If an employee has another job or is still going to school, Heritage Christian is willing to work with you to create a schedule that best works for you. When employees are facing challenges in their personal lives, there is an understanding that family comes first. Managers are compassionate and willing to adjust schedules in order to maintain coverage. In my personal experience, knowing I can rely on my team is important and beneficial to me.
What's great about the DSP role is that any life experience working with others is transferrable to this job, whether it comes from retail experience, helping family members or teaching others. People with customer service experience, people skills, a caring nature and drive to support others can be an excellent fit for this role.
When I began my position in direct support, I did not have previous experience working with people with intellectual or developmental disabilities. However, I was able to translate my skills from retail into this position because I was still striving to provide the best service I could. In customer service, there were times people would enter the store extremely upset, whether the store was at fault or not. My job was to support them, listen to what they wanted and work to make sure they left the store satisfied and happy. During one of my first shifts in the home, one of the guys was upset when he came home from day program. Although I didn't know what happened, I tried to improve his mood. I spoke to him in a calm voice and offered various options to potentially make him happier. He chose to listen to music in his room and later returned in a much happier mood. My experience in customer service with patience, problem solving, communication and support of others translated into doing similar tasks in the home. My services worked to make their lives better each day.